Is there a Rules of Survival Hack?
Yes, we released the first Rules of Survival Hack for the PC, and our team is working to get cheats together for the IOS and Android versions of the game as well. ROS is even better than our PUBG Hack because this game allows for 300 players at one time!
Our Rules of Survival Hack allows you to see every enemy in the game at all times. We also display items, player names, and even more.
Do you include a Rules of Survival Aimbot?
Yes, the Rules of Survival Aimbot comes with every membership, so you get access to every feature we offer. You can get ROS here on Steam at a very affordable price.
How does the Aimbot work?
Setup the ROS Aimbot key in the menu
Start any game
Find the enemy with the ROS ESP
Press the Aimbot key
The ROS Hack locks onto the enemy
Press fire and take the enemy down (even across the map)
Can I get detected using the Rules of Survival Cheat?
Our Rules of Survival Cheat is undetected, and we update it anytime a new version or update is released by the developers.
ROS ESP Always see the enemy anywhere on the map
Name ESP: Displays the name of each player (harass people)
Distance ESP: Shows how far away players are located from you
Item ESP: Displays item names close to you
BB ESP: Draws a box around every player for easy location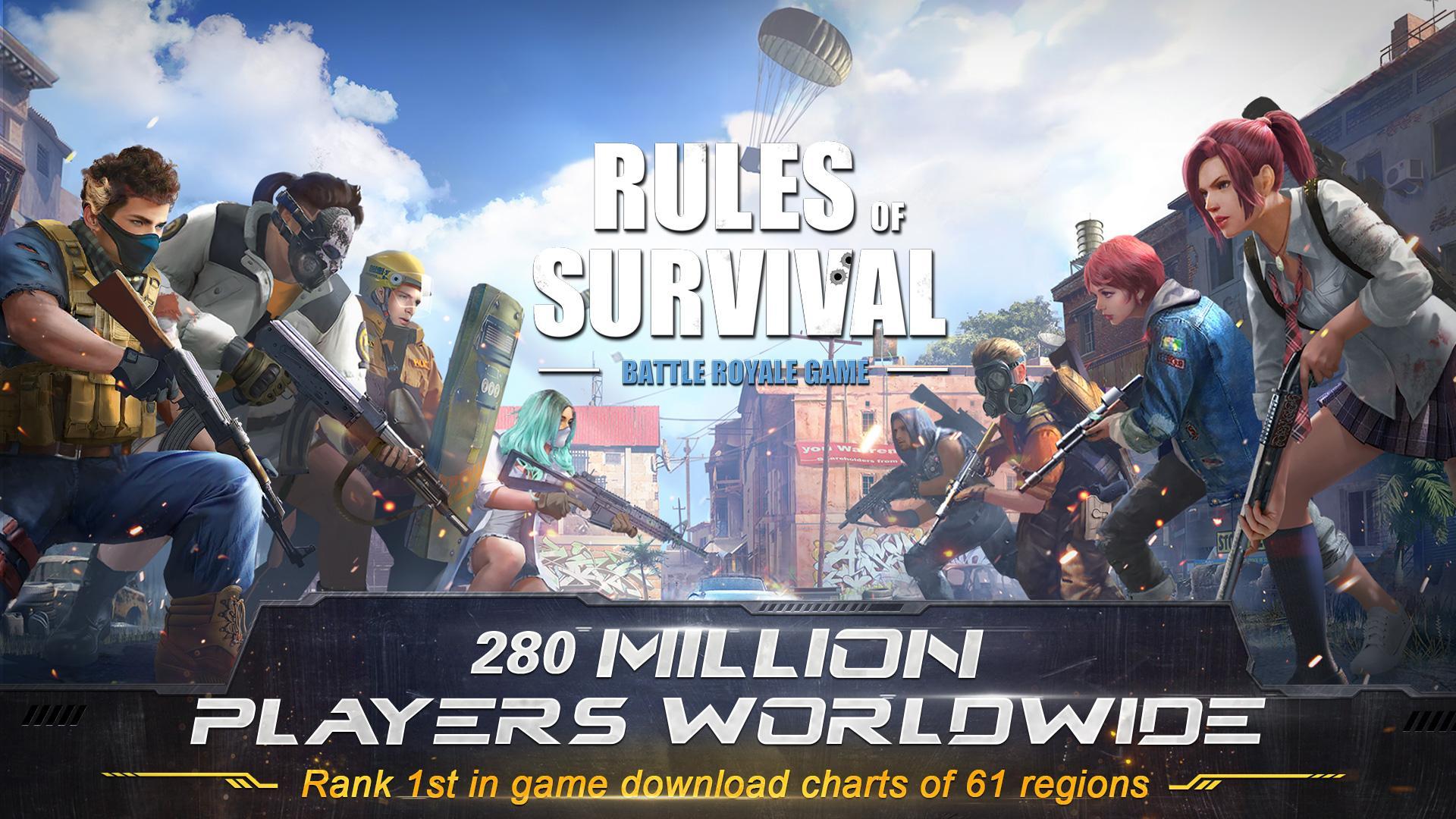 ROS CHEAT RADAR
See the enemy on our radar with dots
Enemy: Show on the radar in red
Moveable: Move the radar anywhere on the screen
Sizeable: Adjust the size of the radar
ROS AIMBOT
Instantly fire and kill anyone
Lock On: Press the aimbot key and the crosshair locks on
Stay Locked: The ROS Aimbot will stay locked until dead
Instant Change: The aimbot will change to the next player
Instant Kill: Bullets hit accurately even when moving
ROS MENU
Adjust settings in the game
Mouse Driven: Use the mouse to adjust the settings
Millions of Colors: Change colors on the fly
Fully adjustable: Adjust ever aspect of the ROS Hack